...whilst I draw on their faces.
George Lois | Art Director/Designer, Author, Hall of Famer, Esquire Cover Extraordinaire | Good Karma Creative
"Michael himself is possibly one of the most unique talents I have come across in my many years in the advertising industry... While he remains modest, the fact that I was exposed to his work from abroad speak volumes. At a youthful 85 years of age, I am not afraid to admit that it's people like Michael that keep me passionate about my work and reminds me why I do what I do."
- This is 100% genuine. George has the nicest letter head I have ever seen.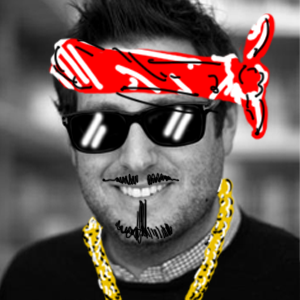 Adam Barnett | Head Of Commercials | ITN Productions
"Mike & Paul were a pleasure to work with, fun, professional not to mention stonkingly brilliant in their approach to our projects. Drafting the first refusal contract as I write this……Here's to the next one."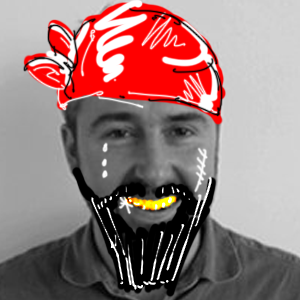 Scott Leonard | Founder & Chief Creative Officer | The Champion Agency
"Mike's cut his teeth at some fine agencies and has a very impressive client list for someone who preciously cultivates stubble to avoid getting his ID out. Seriously, he's one of those sharp and sincere people every team needs."
​​​​​​​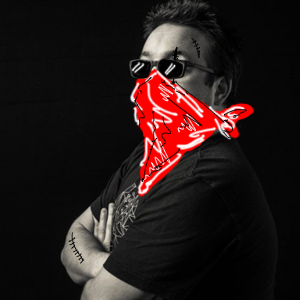 Graeme Douglas | Executive Creative Director | Formerly TBWA & Wieden + Kennedy London, 
"Mike is good at directing art. And not half bad at ideas too."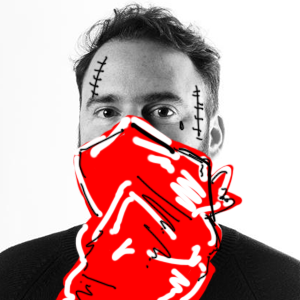 Oli Beale | Executive Creative Director | Anomaly London
"Lovely guys. Instantly felt like part of the family. They get stuck in, throw ideas out without worrying and remember what we do is fun. Dynamite in the boardroom, prolific in the common-room and considerate in the bedroom.
​​​​​​​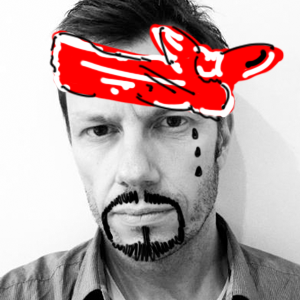 Stuart Smith | Partner | Anomaly London
"When I think about talentless, old-school, lazy creatives with big egos I think about Mike & Paul. I think about Mike & Paul, because they are the exact opposite of that. Exact opposite."
Al Young | CCO | FCB Inferno London
To whom it may concern;
I had the pleasure of working with Mike at Inferno for around a year. It was a pleasure because he is blessed with a fine mind- curious, inventive and surprising. 
A pleasure because he has that all too rare ability to keep his thinking simple and focused, but always fresh. 
And a pleasure because Mike is a genuinely decent guy, a quality that is often underrated in our industry.
For those reasons I have no concerns in recommending him to anyone who is looking to bolster their creative department.
If you'd like to talk to me in person regarding Mike, I'm very happy to do it on [removed].