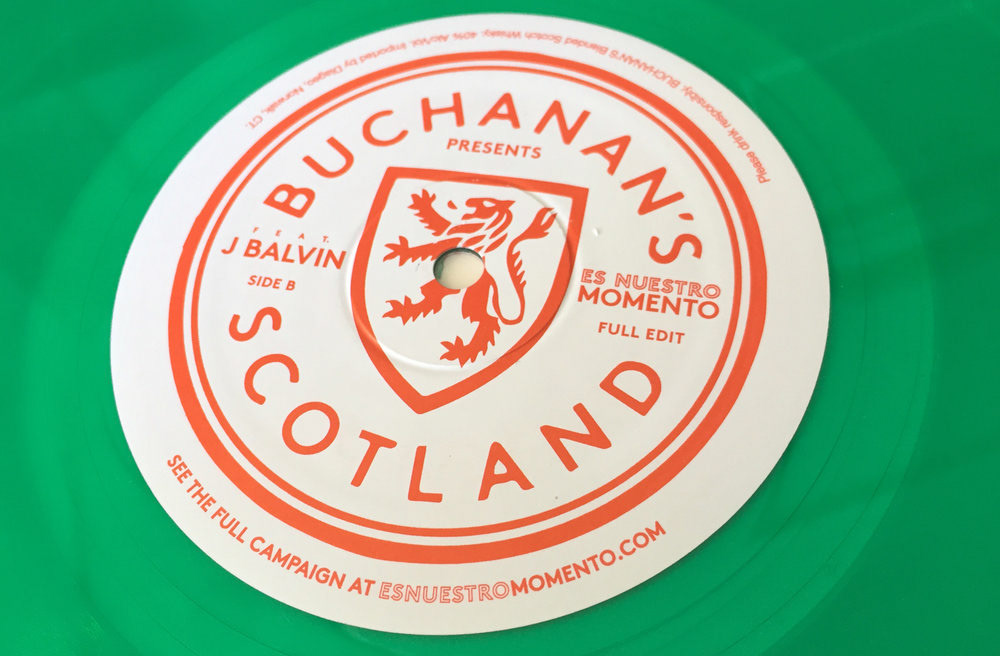 73M+ Impressions,18,189 Vocal Downloads, 248 Submissions, 211,074 Unique Visits, 4,360 Social Shares, 3,421 Twitter & Instagram Votes for a campaign with $ZERO media spend. We continue to receive entries over a year after the contest winner was announced. Some have since gone 'viral' and even produced music videos, reaching millions of views.

Credits ~ Talent: J Balvin, El Dela Music [et al] | Agency: Anomaly New York | Creatives: MIKE Cuthell, Paul Mann, Eddie Barrous, Ilia Isales | Design: MIKE Cuthell, Cristhian Sabogal | Production Partner: SoundCloud | Vinyl Production: Stereodisk
The Winning Selection: 'El Dela Music' handpicked by J Balvin himself.
A selection of other equally awesome entries.
Es Nuestro Momento by The Durban Feat. J Balvin ~ 2 MM Views & Counting.
Web, Social, Ltd Edition Vinyl, Promotional Vinyl, Influencer & Social Content.